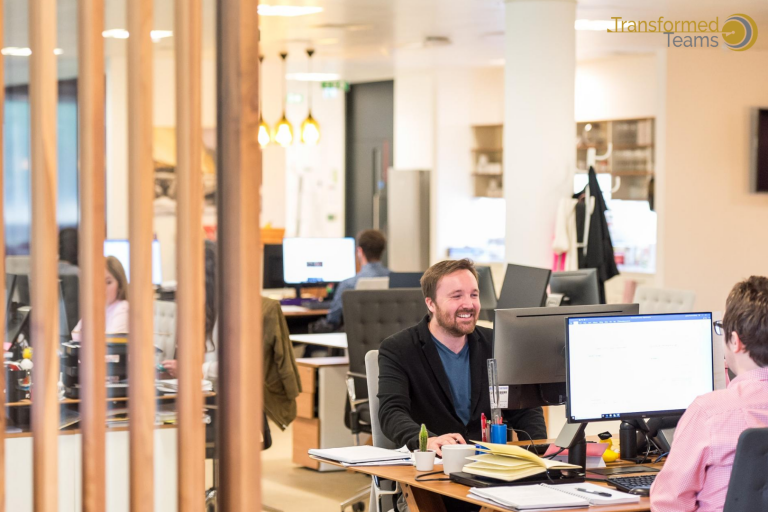 HR is not a particularly safe profession at the moment – information systems and HR technology are supporting some roles but replacing others. Like many other white collar jobs, the coming wave of innovation presents challenges and opportunities changing the Workplace Experience through new ways of working.
A colleague and I met over lunch this week to plan a presentation we'll be delivering on the topic of the future of work, to HR practitioners who want to stay current. 
The future of our work has immediate practical implications for an organisation. It translates to three needs: reduced costs, higher quality candidates and increased productivity.
These old challenges are being addressed in new ways, which many people are calling 'new ways of working'. In Australia, Activity-Based Working (ABW) is now familiar to many. It has been adopted by huge national employers like National Australia Bank and Microsoft, along with other high profile companies including Global Property Trust, Macquarie Group and KPMG.
New Zealand is also on trend, with Goodman Birtcher, ASB's North Wharf office in Auckland and recently, megalith Fonterra all adopting ABW.
The concept was reportedly stimulated by research that showed attendance at a traditional desk is on average about 50%, which means each office desk is only being used half the time during office hours.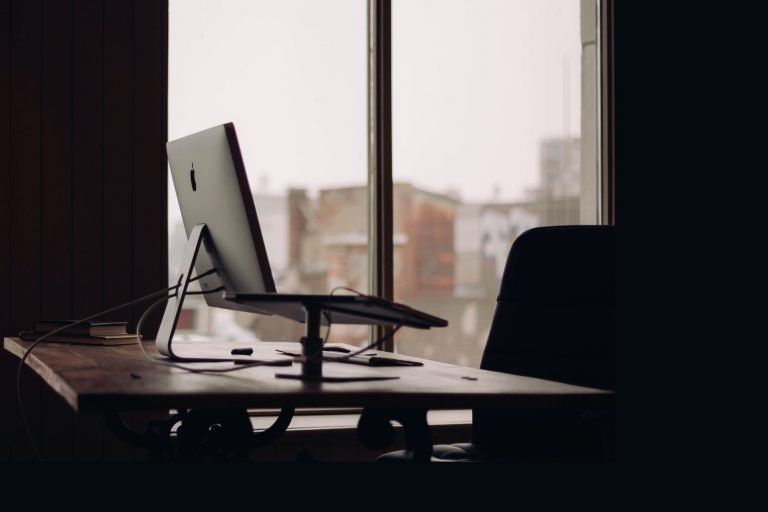 Activity-Based Working is not hot-desking, like some assume. Its power and effectiveness comes from offering a variety of work spaces, each better suited to a specific work activity than the traditional office environment. These changes result in more productive and enjoyable Workplace Experience. People have choices around where to do work and those locations are designed to help them to focus on just that activity. 
ABW is a way of working that enables people to work with whomever they choose, wherever and whenever it suits them. It is not only effective, it is also enjoyable.
When you walk into an ABW office you see immediately that it looks and feels quite different. Cubicles and meeting rooms are supplemented by new areas for networking, phone conversations and completely silent work. In order to make room for these new areas, the whole office layout is transformed. Single-occupant desks are replaced by hot-desks. Personal belongings are often kept in lockers rather than occupying space on a desk. Traditional meeting rooms are often supplemented with sound insulated booths, where people can quickly duck in for a conversation that won't disturb others or take a phone call.
Another key change in Activity Based Working environments is the addition of a home-office space for each worker, usually with a take home laptop and phone provided. In this way if some employees find the more highly collaborative office space a hindrance to their concentration, they can isolate themselves to get their concentration work done. They're never fully isolated due to communications technology. Offices will usually go paperless to achieve this change.
Fonterra has been surveying employees since they moved to the new office and 98 per cent of them said they would not go back to their previous working environment given the choice.
Goodman Birtcher sees the benefits of ABW as increased staff collaboration, productivity and efficiency, flexibility in where and how an employee chooses to work, reduction in power, paper usage and real estate costs, improved work environment and job satisfaction, freedom and choice for staff, breaking down silos, modern work environment and practices and becoming an employer of choice. From that extensive list it is easy to see how ABW offers a clear path to meeting the needs associated with the future of work: reduced costs, better staff, higher productivity and over all an elevated Workplace Experience.
However ABW doesn't work at all if the only element that changes is the office space – installing funky sound booths isn't enough to change people's behaviour. Instead, ABW's creators say that the layout changes are just the catalyst for cultural transformation, whether that is enhanced collaboration or entrepreneurship or attracting quality talent through the option to work flexibly.
Similarly, good working relationships in these environments require different attitudes, competencies and skill sets. ABW introduces so many simultaneous changes that traditional change models can be woefully insufficient.
Having worked with several companies that offered ABW, as industry partners, I can vouch for the enjoyment of walking into offices designed around ABW principles. One of those partners spent six years making their transition to ABW – at the time a relatively new phenomenon in Australia. Fonterra spent three years making the transition in their NZ head office.
The benefits of ABW don't come easily but the future of work and its new ways or working won't wait. My colleague and I will be sharing with our HR audience how they can play a strategic role in their organisation's future by ushering in modern ways of working. HR can't afford to be left behind.
Schedule an Information Call today to find out more about our services.