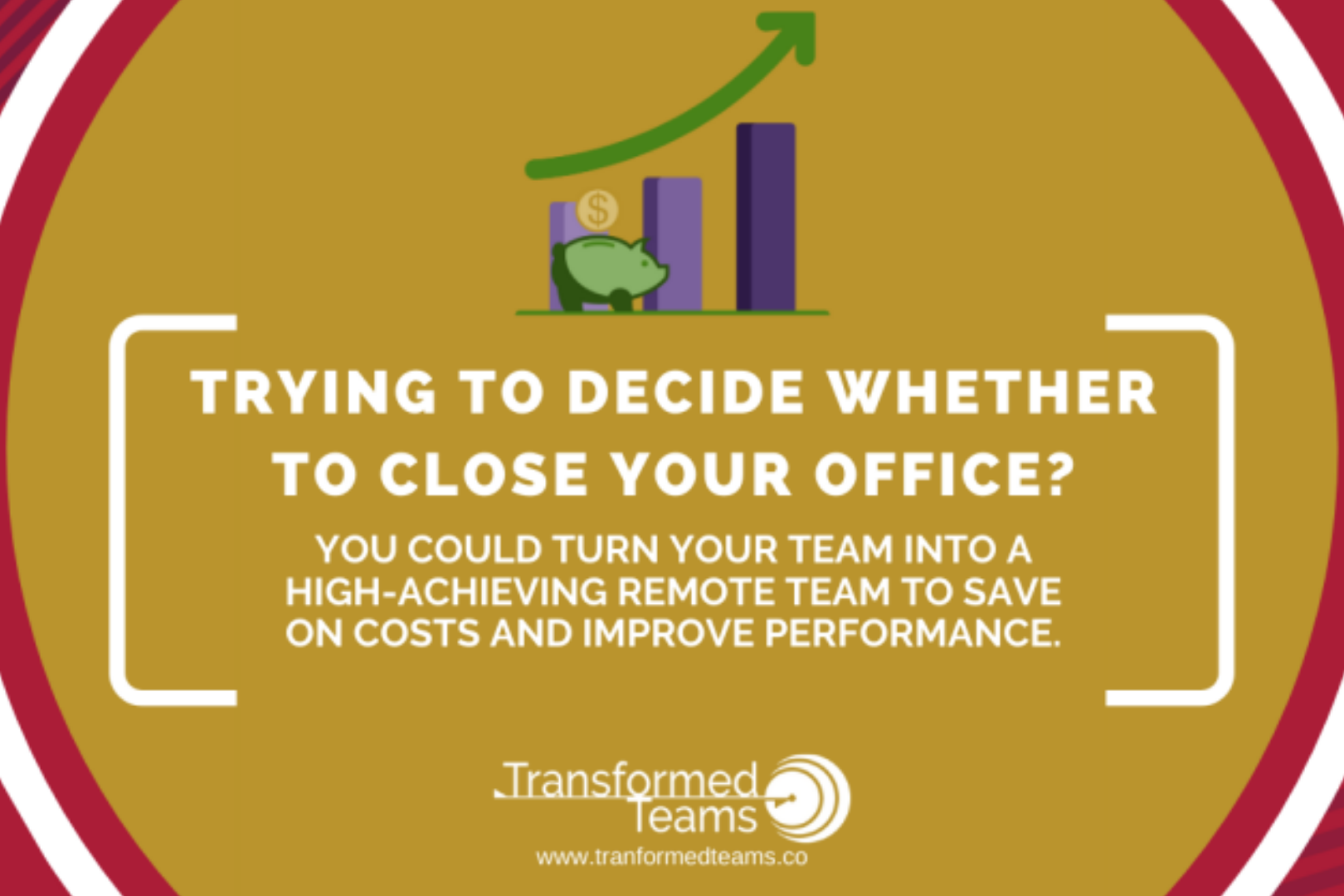 Up until now, remote work has been unconvincing. How could it actually become a viable, sustainable way of working? 
Now a large number of people have shown they can sustain their productivity while working from home, during stressful times. It seems that working away from the office could be worth thinking about. 
What if you don't need your office every day of the week? Is a remote team a viable way to save on costs and improve team productivity? What can you expect long term? 
This webinar will inform your approach. You'll discover what to consider to know whether a remote team could be viable for your business.
We covered: 
Cost differences between office-based and remote teams
The ideal ratio of office time to remote time
The keys to high performance in a remote team
Examples of successful businesses using the remote office model
Factors to consider when deciding whether to go 'office-optional'
The webinar included a Q&A session.
Schedule an Information Call today to find out more about our services.