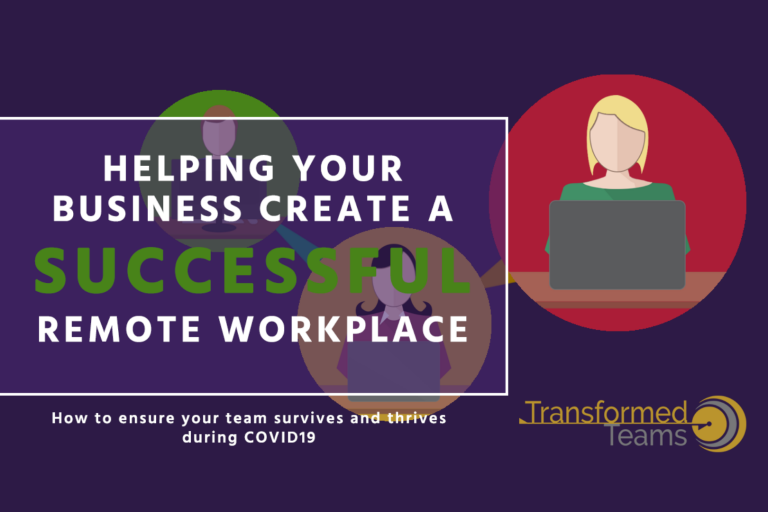 Expert workplace culture consultant Nina Fountain is here to help with advice on how to build a workplace strategy that will help you keep your leadership teams and employees connected while they are working from home. 
This was a customised webinar to specifically help with your questions. 
Helping you make working from home, work. 
Schedule an Information Call today to find out more about our services.